Reach Your Goals

Nordic curls: The Secret to Pain-free, Strong knees in just 5 minutes a day
Featured In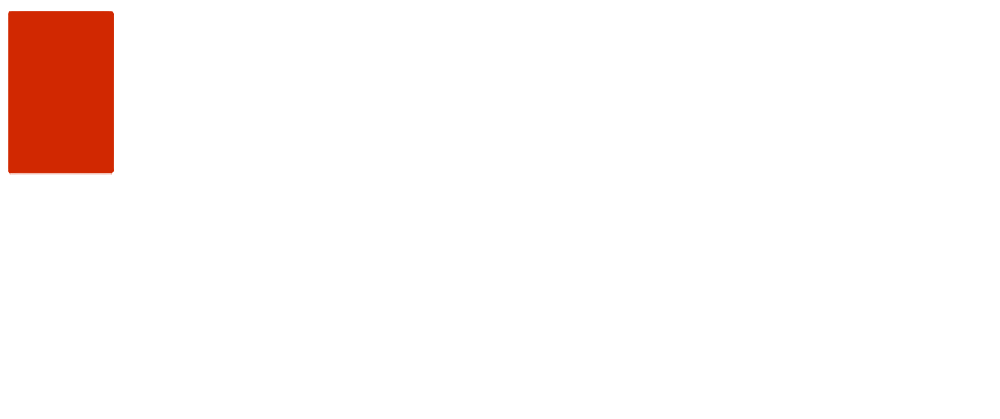 Stop "Just Dealing with It (Pain) "
Overcome Your Knee pain and Discover what better feels like
Shop Our Best Sellers
Bundle And Save!
Discover What Better Feels Like
Join the Thousands of Others Who Have Committed to Feeling Better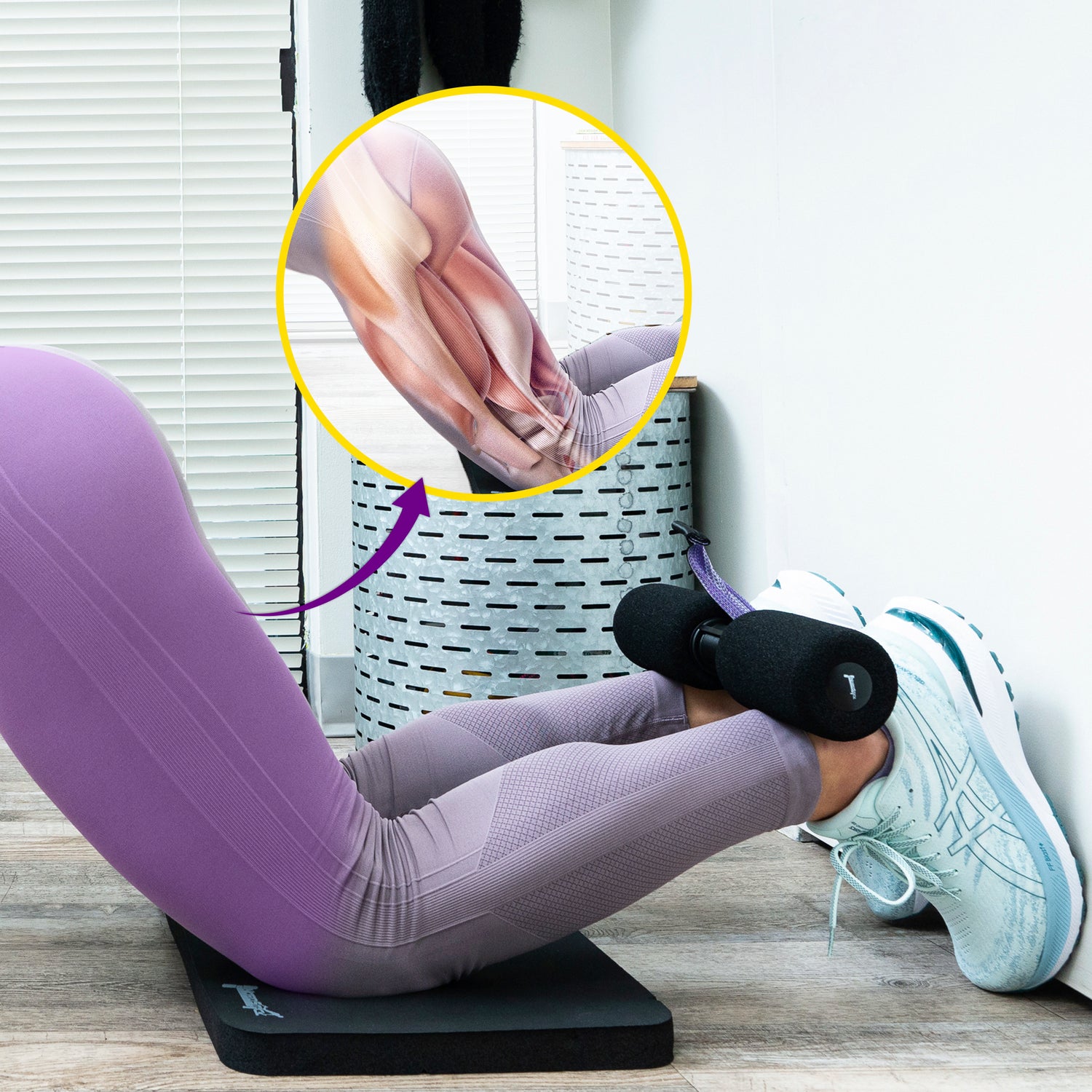 Overcome Your Knee Pain

"I was tired of Dealing with pain, I knew I needed to take action" Kristen from SC

Strengthening knee muscles, including the hamstrings, reduces impact on the joint, leading to less pain and discomfort.
Gentle on knees: Low-impact Nordic curls with the NordStick are ideal for those with knee pain who want to improve knee health without exacerbating pain.
Save Your Time for The Things You Love

"I was tired of making the decision between going to the gym and playing sports with friends. The Nordstick Fixes that" John from PA

The NordStick offers lightning-fast setup and effortless yet effective workouts, perfect for those with busy schedules.
Portable and versatile, the NordStick allows you to perform Nordic curls anywhere there's a door, saving you time and energy on gym trips.
Nordic curls A.K.A. The Pull ups of the Lower Body

"Pull ups are a staple of upper body training as I truly believe nordic curls are for the lower body!" Justin from LA

Nordic curls are scientifically proven to be highly effective at strengthening your hamstrings.
Nordic curls with the NordStick provide a unique challenge to your hamstrings with true eccentric overload, leading to greater muscle activation and strength gains.
Nordic curls are like pull-ups for the lower body, providing a challenging and effective workout for the hamstrings and significant benefits to leg strength and overall fitness.
Bullet Proof Your Knees

Nordic curls reduce injury risk by over 50% and re-injury risk by 85%. The Nordstick makes doing nordic curls easier than ever.
Nordic curls are a key exercise in the FIFA 11+, the world's most effective injury reduction program.
Nordic curls reduce the risk of ACL injuries, hamstring injuries, and other knee/hip-related injuries.
Unbeatable Value

NordStick offers the same level of quality and functionality as a $600 Nordic bench, but at a fraction of the cost, so you can achieve your fitness goals without breaking the bank, at a price you won't regret paying.
You can perform Nordic curls anywhere with NordStick, making it easy to stick to your fitness routine.
With just a few sets of Nordic curls, NordStick can help you achieve noticeable benefits fast.
Gentle on doors, Rated to 500 pounds!

Tested, and Tested and Tested again. Our Door anchor is new and improved to be super gentle to doors with its rubberized coating and larger shape to spread the force!
Cam buckle that can securely hold up to 500 pounds without slipping.
Ultra comfortable foam will not dig into your legs allowing you to push harder during your workouts!
HOW DOES
Nordstick

WORK?

Simply slide under a door, close the door and tightly secure your feet! The Nordstick is the #1 way to do nordic curls and strengthen your hamstrings! Exercise within Limits and when lowering down into a nordic curl always have hands ready to catch yourself.

Swipe right for more videos!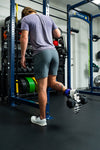 30 Day Risk Free Trial
With over 100,000 happy customers we are confident you will love our products! If you are not absolutely in love after 30 days send it back with no questions asked!
READ MORE TO GET
STARTED
Check out our latest blog posts to learn more about the Nordstick movement and how to start crushing your workouts!